James Redmond JR.
Seattle Real Estate Professional
Looking for a home that will meet your wants and needs?
 James Redmond Jr is here to help you find your ideal home in WA.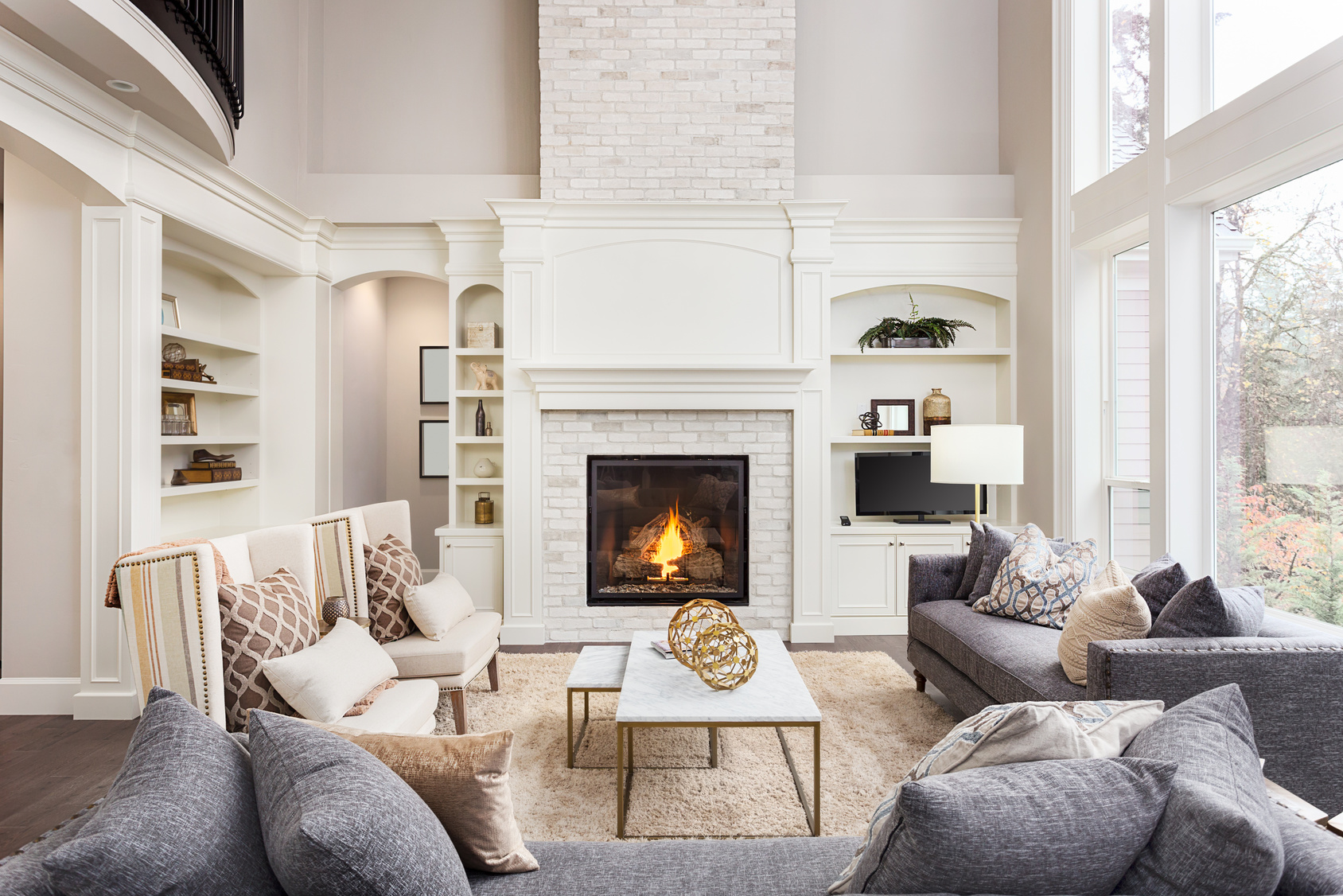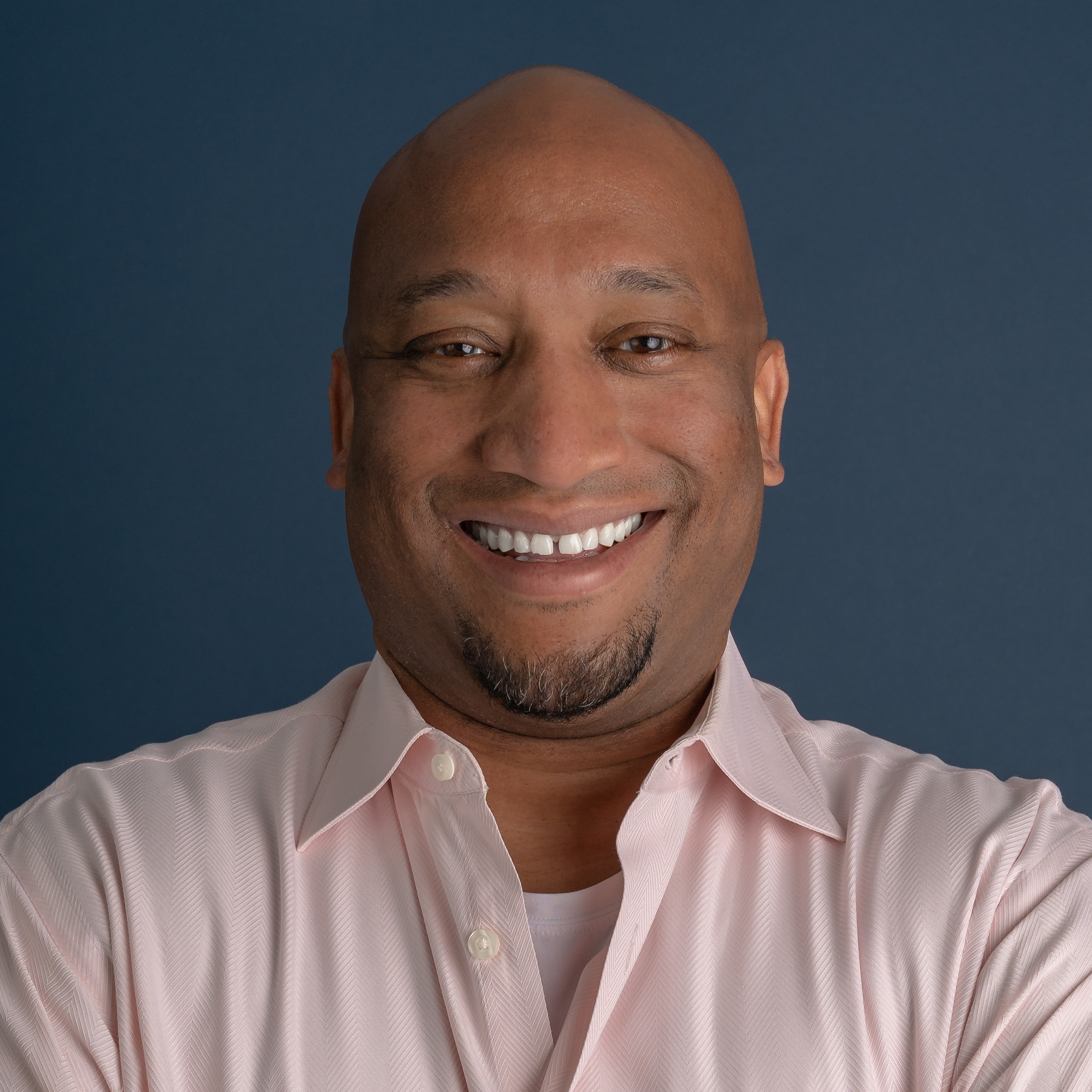 James is a graduate of the University of Washington who made his home in Seattle after graduating in 1998. With more than 15+ years of experience as a Real Estate Agent in the Seattle residential & commercial markets, James has sold more than 250 homes/properties -- though his favorite part of the business is the clients whose lives he has touched along the way. 
We help homeowners find out the value of their house or property. Ready to find yours?